Our referral program is easy, flexible and completely free to join. Start making the most of your network. If you have strong presence across social networks, joining our referral program is a great way for you to generate some additional income, while spreading good health.
HOW DOES OUR REFERRAL PROGRAM WORK?

Register as our
affiliate-partner.

We will review
the application.

Welcome aboard and
get started.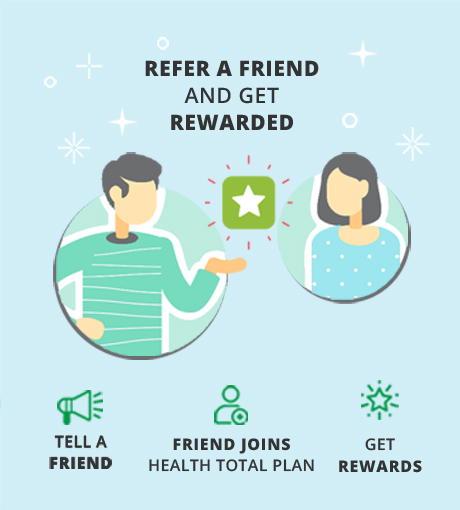 - BENEFITS TO YOU -

The more you refer the more you get.

Your Network & Social contact can help you earn extra income.

You become a Health Total brand ambassador.

You are spreading good health so pat yourself.
Health Total © 2021. All Rights Reserved